Frequently asked questions
You are planning to visit us this summer, but you are missing some information to help you plan your day? Here is a list of answers to all your questions.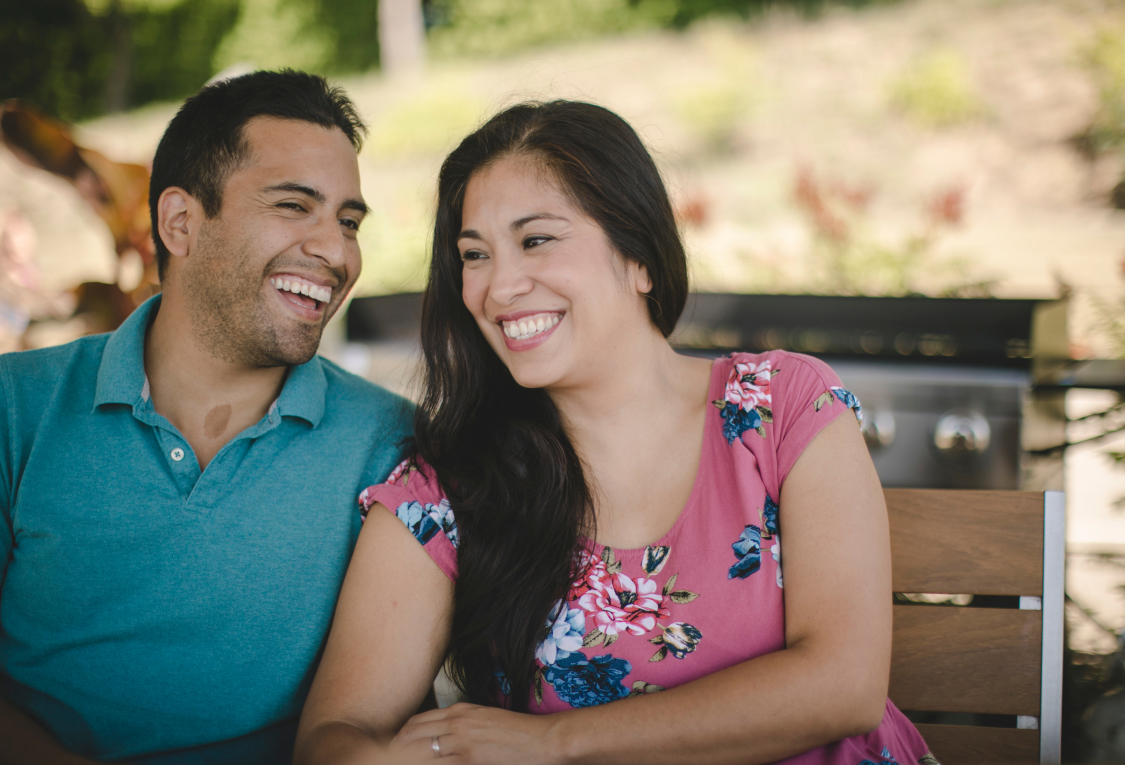 I plan to visit you soon, do I need to buy my tickets in advance?
I bought my tickets in pre-sale, do I need to book before my visit?
Good news! People who bought tickets during promotions before our opening don't have to book their place. Just show up at the box office on the date of your choice and enjoy your day.
I have a season pass, do I need to book before my visit?
No. Season pass holders have an exclusive advantage! All they have to do is show up at the desired date and scan their wristband to enter the site.
I have a season pass, what are the discounts that come with it?
Members of our big family enjoy several exclusive benefits throughout the summer. For the 2022 season, memberships get:
10% at the store and our food and beverage outlets at all times on regular priced items ;
Other advantages to come!
What happens if I lose or forget my season pass?
If you lose your season pass, don't worry! Just show up at the admission desk and we can replace your wristband for $5. If you forget your wristband, we will validate your identity and give you a replacement one for the day. Please note that a $5 deposit will be required for the loan of the bracelet.
I don't intend to slide, do I have to pay?
Unfortunately, the daily ticket price is the same as a person who does all the slides, since we do not have a system in place to recognize people who do not slide.
Do I have to wear my mask at all times?
No. Wearing a mask is at your discretion. However, it is prohibited in the slides for security reasons.
What's the proper dress code?
What items are not allowed in the park?
No BBQs, glass containers, alcoholic beverages, animals (except service dogs), drugs, cannabis and certain floatation devices are allowed on site. For more details, please refer to the rules and regulations page.
What happens if it rains during the day?
Light rain does not affect water park operations. If the rain becomes heavier and decreases the visibility of the lifeguards' surveillance, a temporary closure of the swimming areas may take place. In the event of a thunderstorm, the attractions will be closed for 30 minutes after the last thunderclap to ensure the safety of our clients.
Can I get my tickets refunded if it rains or storms?
As the weather is beyond our control, we cannot give refunds. If ever the management department decides to close early due to weather, no refunds or transfers will be offered to our customers. For more details, please refer to the schedule and weather page.
Can I change the date of my visit?
In order to accommodate our clientele, we allow day ticket holders to change their visit date up to 48 hours prior to their scheduled date at no charge. To do so, you must email us at info@superaquaclub.com or call our customer service line at 450-473-1013 within the time limit.
Is the water heated?
Our wave pool is heated with solar panels. The Zephyr River is also heated!
Do you have lockers on site?
Yes, our new RFID lockers are located at the central plaza. The daily rental fee is $10 per locker. We encourage you to purchase online to accelerate your "check-in" on site.
Can I bring food on site?
Certainly! You may bring your own food on site. Be aware of the prohibited items on our rules and regulations page to avoid having them confiscated at the entrance of the site.
Are there any restaurants on site?
What payment methods are accepted?
We accept Visa, Mastercard, Interac and Cash. However, we prioritize contactless payment methods.
How much does parking cost?
Good news! Parking is free. However, we do have a VIP section in our parking (fee of 20$).
If I want to go pick up something in my car, can I do so?
Certainly. A stamp will be placed on your hand if you wish to return to the park afterwards.
How do I get to the Super Aqua Club by using public transportation?
METRO
Orange line – Montmorency station

Bus 8 –

Towards

Saint-Eustache

Bus 81 – Towards Pointe-Calumet
What health measures are in place in the park?